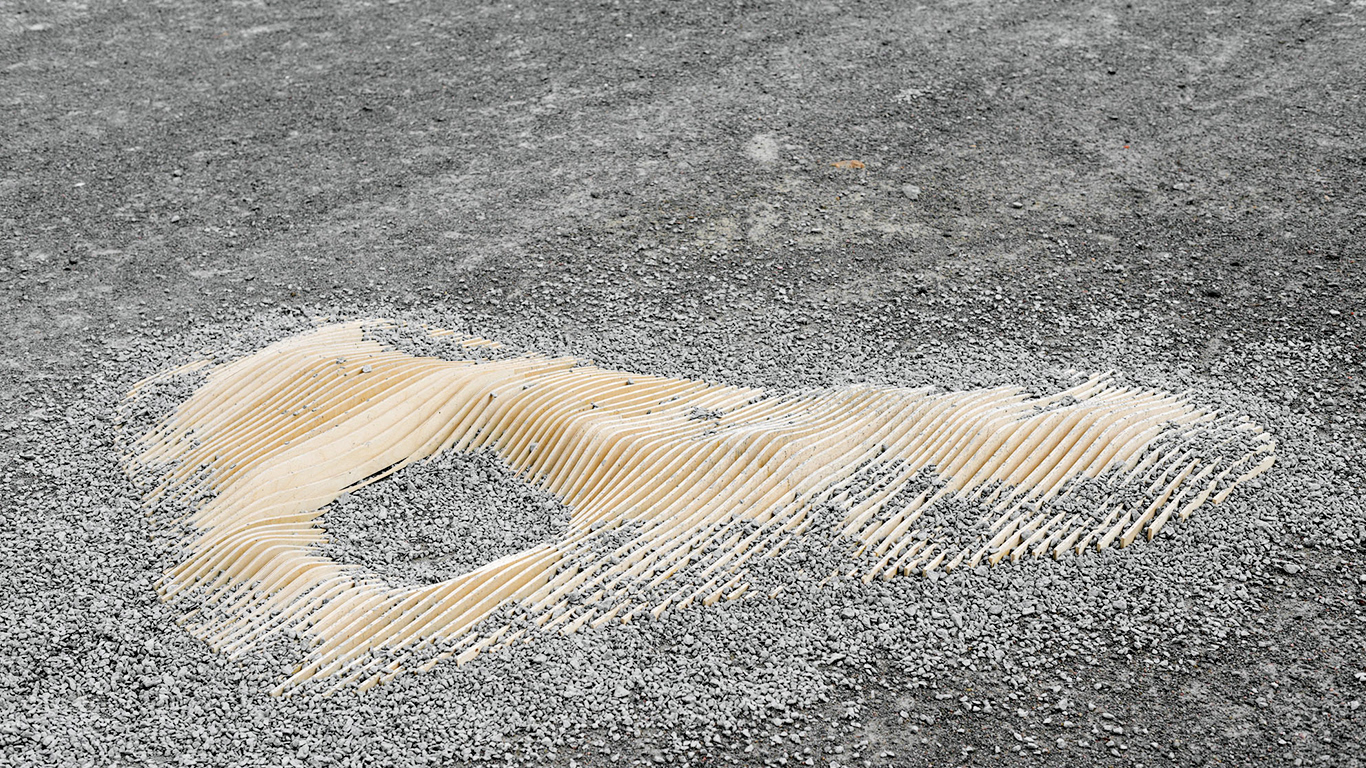 As humans, we often either give too much authority to our built environment yet pay so little attention to it, or we take it for granted to the point of appropriating it. Canada 150 provides an opportunity to think in retrospective about our own relationship to our national identity. By observing the site of Lachine canal, the nexus of historic constituents seems as forgotten as the many unheeded social narratives of our country.
A place, a historic setting, a passage…

How to we view and interact with these spaces? By unveiling the complexity of the site's historical attributes, I became interested in how one could bring awareness to these hidden and overlooked layers.
Layered Lands is an attempt to bring its audience to a state of
awareness
. By employing elements of
discovery and of unexpected encounters, the piece aims to unearth layers of the past and call attention to these disappearing historic marks present in our landscape. It stops walkers in their tracks to make them
question their environment and, ultimately, their interaction with these spaces
. This installation suggests the surfacing of ghost memories of the site. It should not be easy to walk on lands of the past; as present residents, we should understand our environment to better live in them.
A work created at Concordia University and part of the Landmarks 2017 project, with a theme questioning the action of marking and un-marking lands