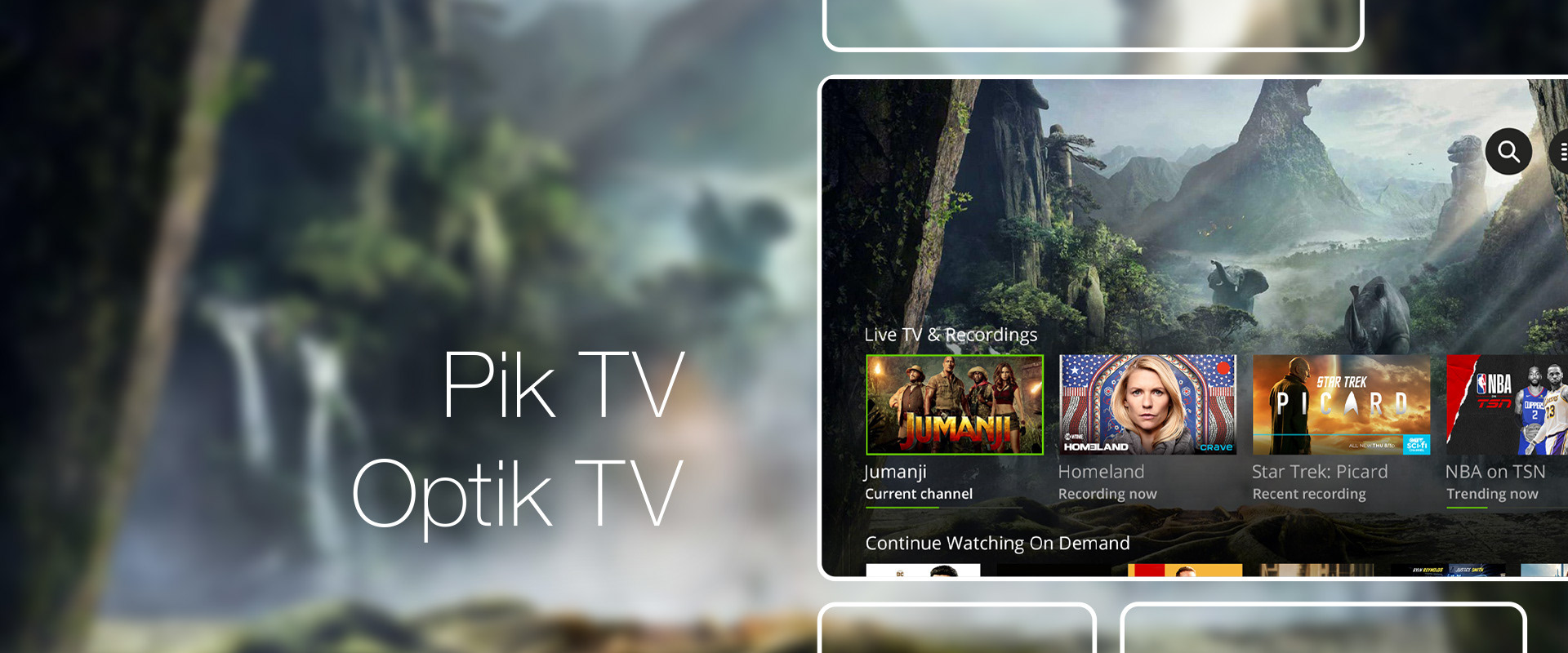 As a UI designer i

n the team, I create

interface layouts, icons, illustrations, animations for our design pro

cess and final solutions for TELUS TV products: Optik TV and Pik TV
. With considerations such as technical feasibility, content type logic and distinct navigation patterns, I continuously improved and designed the products with other UX and UI designers to ensure the best user experience across platforms,
TV
, mobile and tablet applications
. Their TV service offers Live TV, On Demand, third-party services and package content, amounting to tens of thousands of assets.