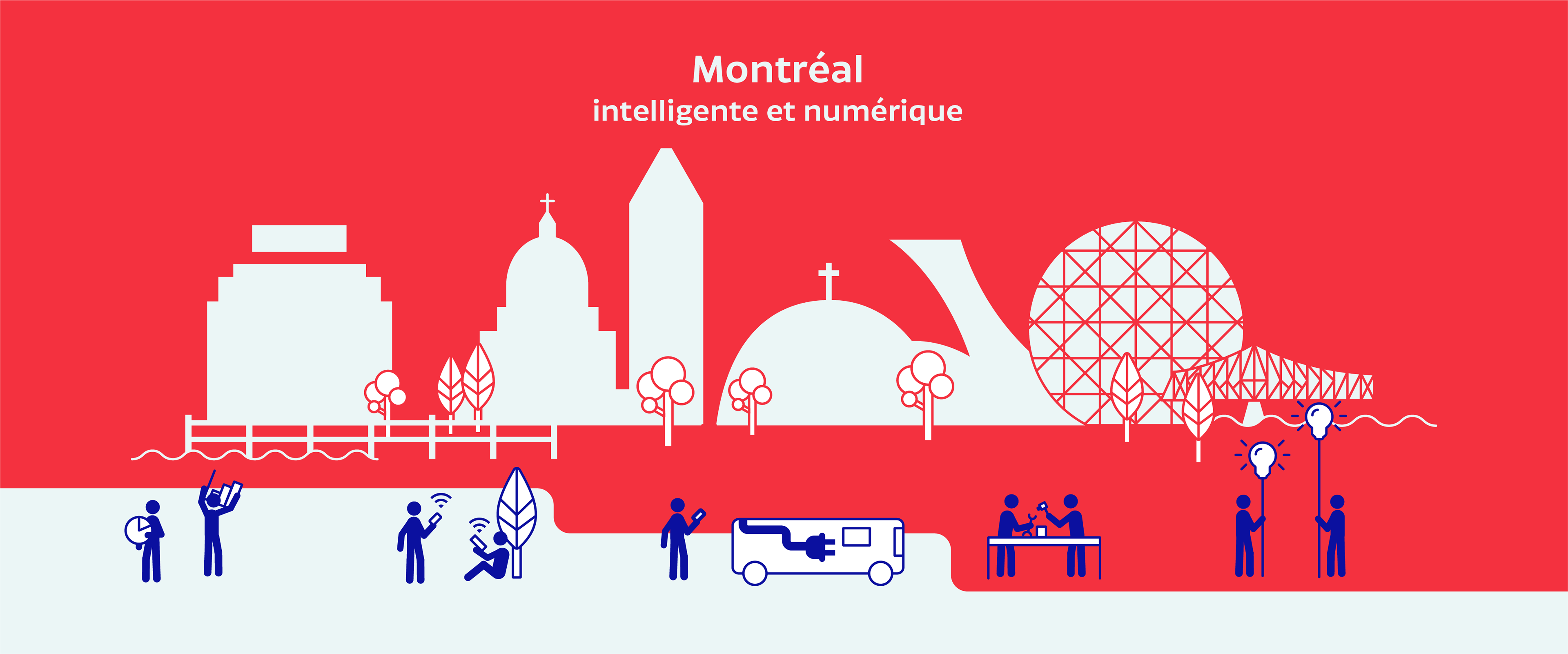 At Daily tous les jours, an interaction design studio, we worked on the creative direction in the project Smart City: The Game, at the International Transportation System (ITS) World Congress. The studio created this

Montreal Pavilion

for the the Smart and Digital City Office of Montreal.
Daily tous les jours designed a giant six-meter model of Montreal island which invites collaborative discovery of the local Smart City projects. The map is a maze on which a marble rolls, with each tilting motion, to activate animations at highlighted locations.
Designs created include the panels

for the pavilion

 that introduced the
five pillars of Smart City, the 

UI for the presentation of projects

on tablets and  the visual art direction such as storyboards for the interactive map, pictograms and graphics for the motion graphics.