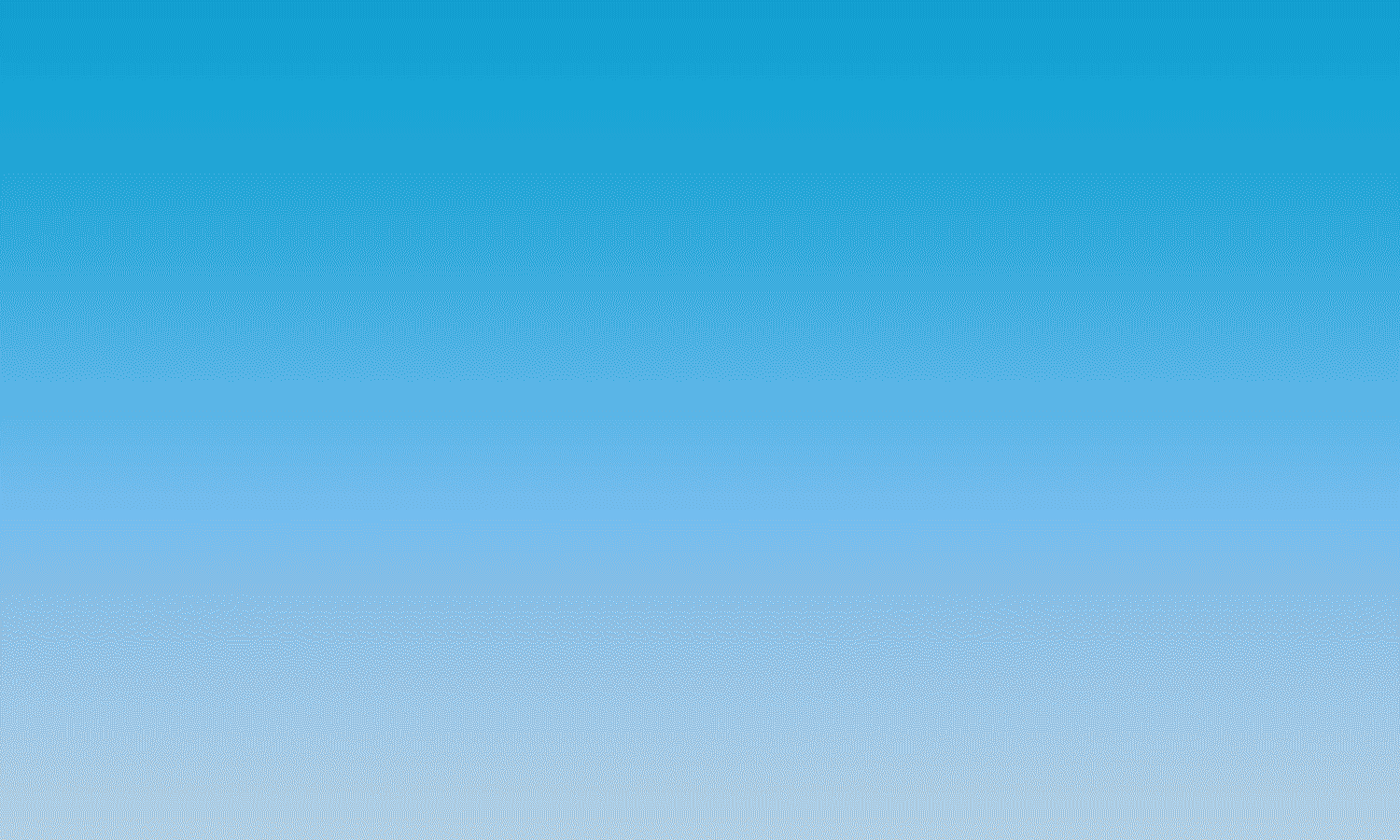 This short animation is an exercise to design
a dynamic piece that exposes  the creative process
.

 Through designer's workflow and long schedule, it shows how this process has a larger purpose of communicating a message or an idea, more than just producing an aesthetic solution, which requires hours of research and development.
This
projection is mapped in space
onto a mounted and suspended foam core layout. The 
storytelling and physicality
of the piece help to communicate our work in a relatable and fun manner.
A collaboration with Amanda Lee