Letterformed – Installation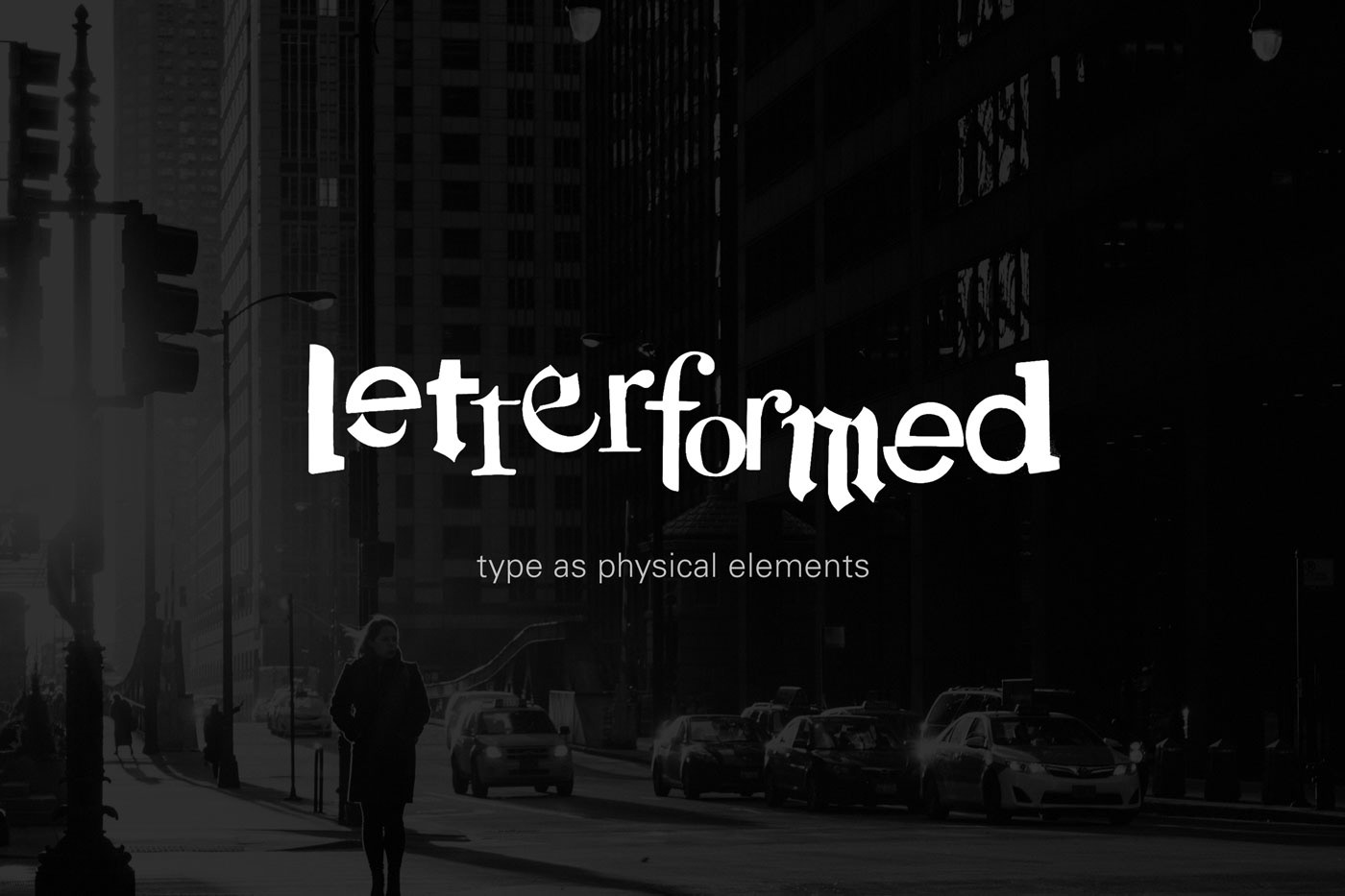 In thinking about people's interactions with their surroundings and the typographic presence in an urban environment (signage, posters, installations, etc.), I treated the topic by creating a playful, hands-on and instructive experience. In a public setting numerous magnetic pieces of letterforms of varying typefaces are displayed for passers-by to manipulate and create their own letters and words. 
In having the different parts of letterforms in big and physically in their hands, the users will get an entirely different experience and interaction with typography than they usually do. Subjects get a close up on the details, lines and forms of the typefaces. The objective is not necessarily to create the best letterforms, but rather simply get a change of perspective using the physicality of typography and familiarizing with the dynamics between the different anatomies. Design is also play; it should be accessible and for everyone.